Dear business leader,
Sustainability as a strategy is the safest – and most inspiring
Book an appointment for a consultation
Book a free 20-minute consultation for your business here, we'll tell you:
1. How to take a holistic approach to corporate responsibility
2.How to focus on measures that have a real impact
Corporate responsibility highlights right now
1) Be prepared
In the coming years, your business will face sustainability requirements and regulations from the EU, financiers and customers.
2) Focus
Our products will help you understand how to take a holistic approach to CSR, what metrics and tools you need and where to focus in the future.
3) Grow
The size of the market for the SDGs is estimated at $12 trillion. It's a huge market, how will you make the most of it?
Visit us, discover our comprehensive service
We help you to grow your business responsibly and at the same time successfully. In 2023, we have helped our partners with a total of 57 sustainability projects.
---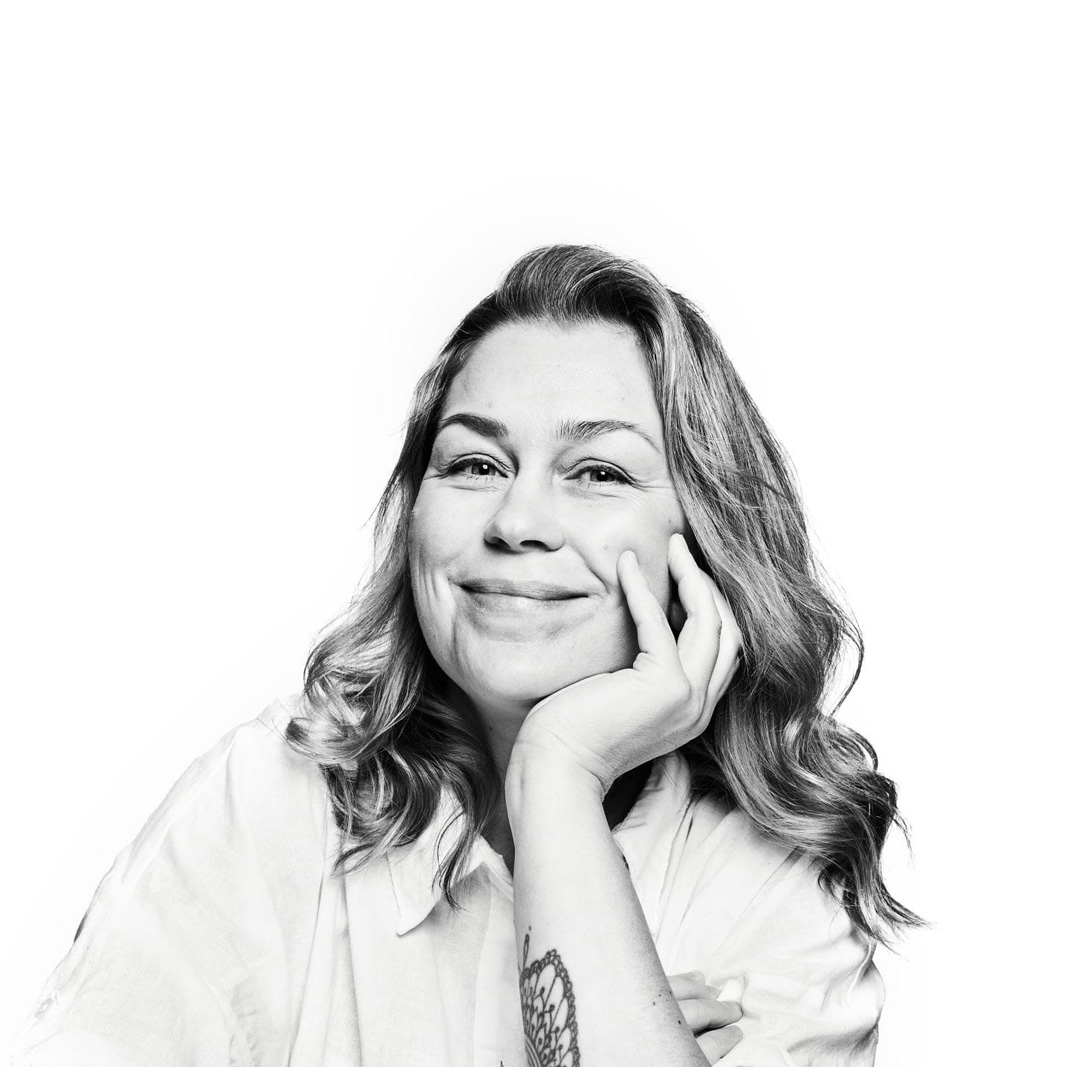 Want to hear more?
Send a message or WhatsApp. Or maybe we come across in Messukeskus at 27.-28.9.2023.
---
Jonna Ekroos
Communication Strategist
---