Products
As a part of the Bcorp community, you will be at the forefront of responsible business
Amidst the promises of sustainability, B Corp focuses on real impact and is therefore a credible basis for corporate responsibility work.
Why B Corp?
The B Corp Sustainability Certificate is different from other certificates because it takes a holistic view of the social and environmental impacts of business. It is also strongly business-driven: to use the power of business for good, in line with the B Corp philosophy, businesses need to grow and prosper.
What tool?
Used by over 500,000 companies worldwide, the free B Impact Assessment (BIA) takes a holistic view of a company's business. The tool covers five categories: governance, employees, community, environment and customers. It is an excellent tool for measuring, managing and improving your own positive impact, even if B Corp certification is not the goal.
HERE'S HOW THE B CORP PROCESS WORKS
Starting point
The first step is to assess where we are on the sustainability pathway and how far we still have to go to achieve B Corp certification. We will use interviews, analyses and existing documents to help clarify the overall picture.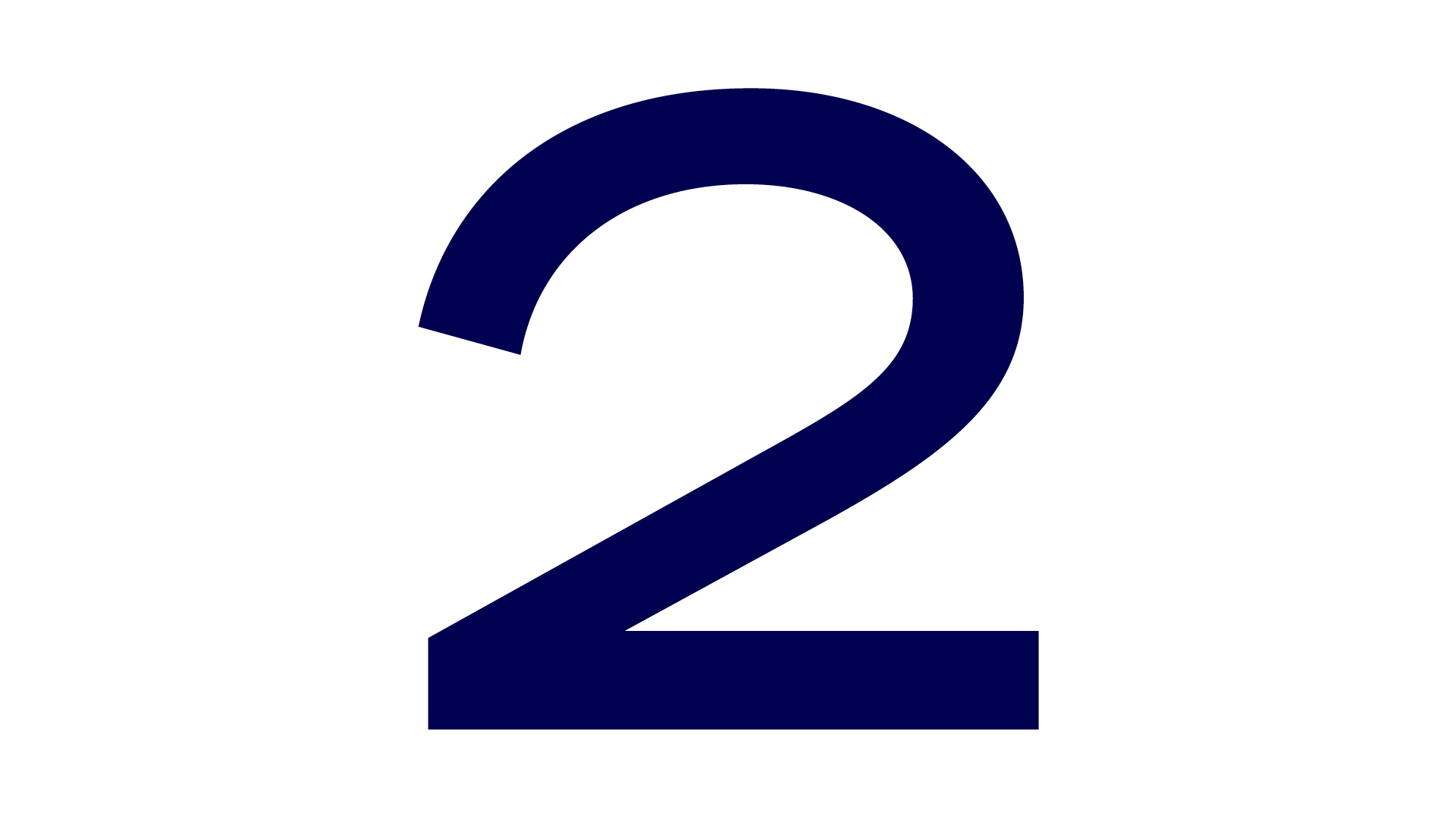 Development projects
Once we have identified where we need to improve, we can roll up our sleeves and get to work. We open a B Impact Assessment, assemble the teams and set the bar at B Corp level. Alongside the impact strategy and report, development projects and documentation can include topics from emissions measurement to supply chain management. Needs vary from case to case.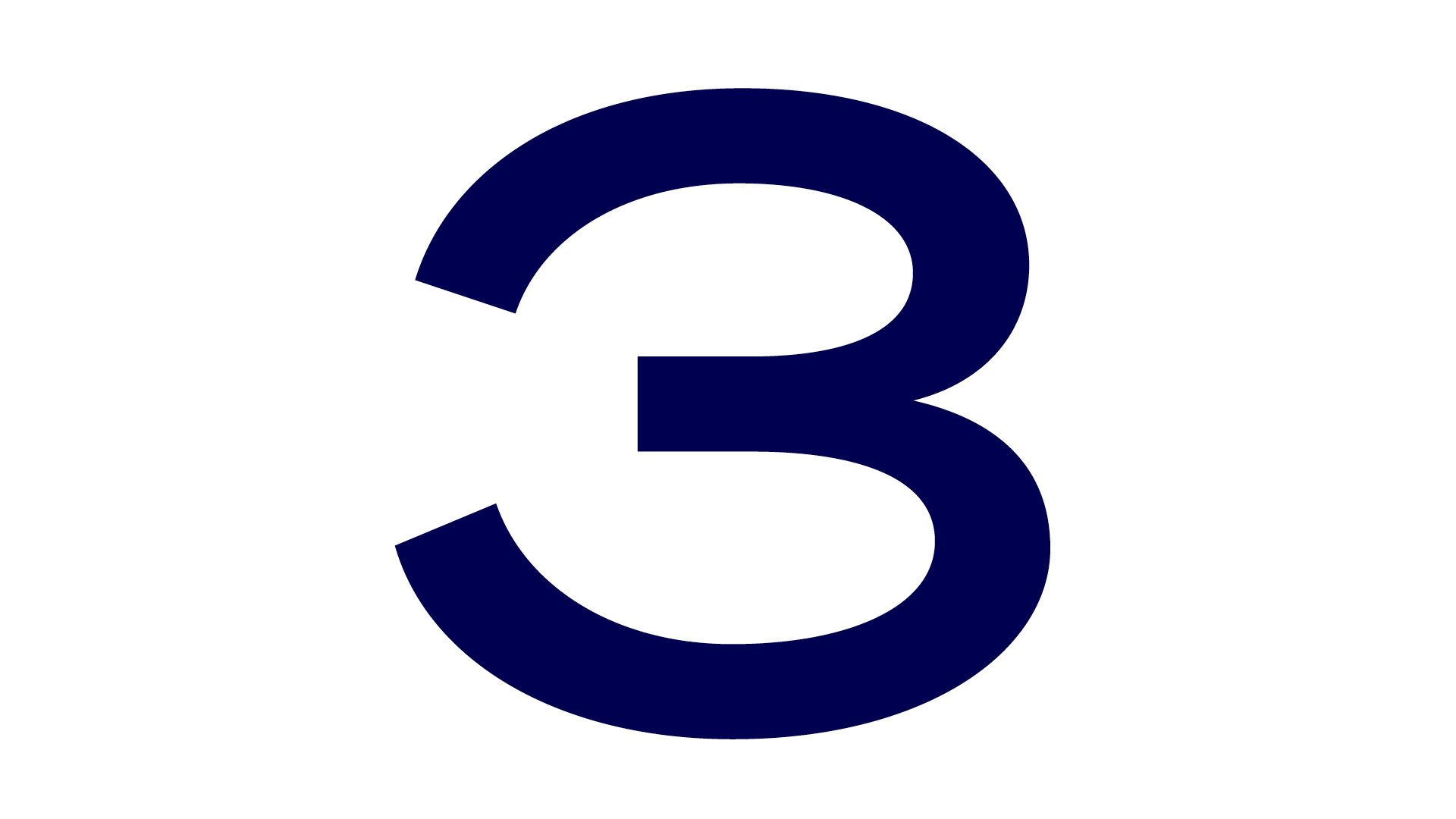 Certification
In the final stage, we prepare together for the B Lab assessment interview and the certification itself. To be certified, a company must pass a comprehensive B Impact Assessment with a sufficient score (80).
Access to bypass lanes for certification
In 2023, Finland will be one of the top priorities for the European B Corp movement. This means that companies that join will have a particularly fast turnaround time for their certification and will be able to capitalise on this, both for their own reputation and for the wider visibility of the movement in the Nordic countries.
We can help you succeed in the process
As your partner, we will help you to go through the B Corp toolkit, get started, achieve certification and take it to the heart of your business and into your external communications. We will soon be a B Corp certified company and have experts who have completed B Leader training. If necessary, we can draw on our partners in the Netherlands: the sustainability experts at Rainbow Collection have several years and dozens of projects in different sectors.
---
Want to know more? Let's get in touch
---
Perttu Kouvalainen
CEO, Business Strategist
---